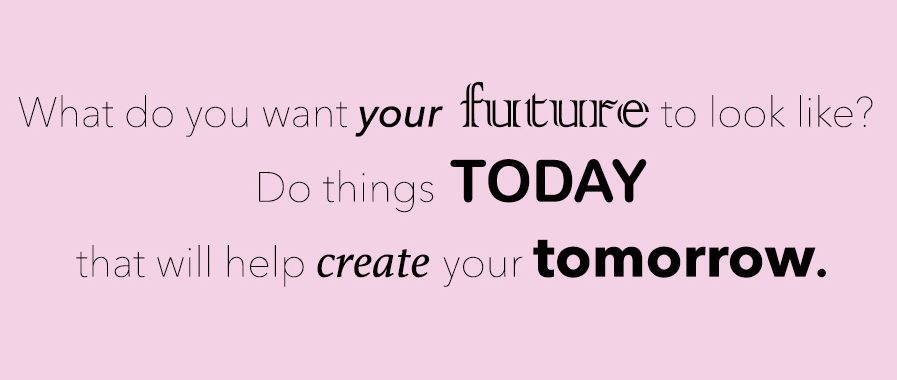 Get 2018 started the best way possible with my fabulous January challenge!
If you're still feeling a bit sluggish after Christmas then try my January challenge. Each day there is a super quick exercise challenge to try. Just 15 minutes a day (or less) is enough to fill you with energy and make you feel fabulous.
The challenges include: 
mini workouts which are super quick and designed just to get you moving a little each day. The more you do, the more you'll want to do!
relaxation time and self care ideas
food planning – the more prepared and organised you are, the easier it is to eat healthily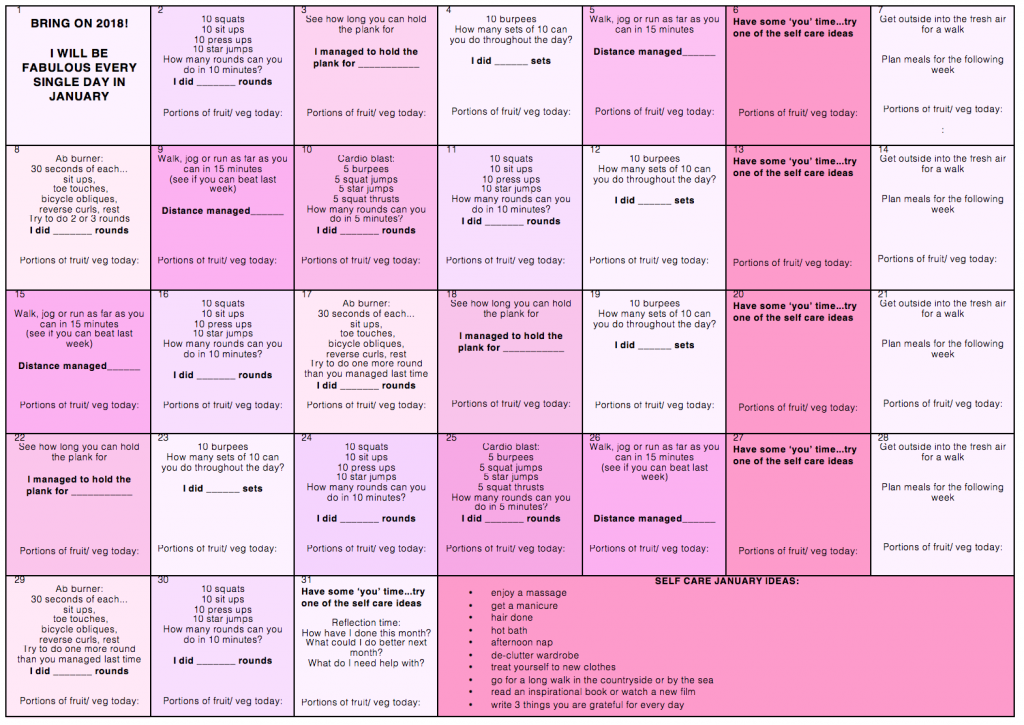 I suggest you print it out and tick off each challenge you manage. If you want a black and white PDF to print off, sign up for my newsletter and I'll send you one! Just fill in the email form at the bottom of the page.
If you like the idea of getting your year off to the best possible start, then have a look at my 8 week Kickstart Programme. It will sort out your eating and exercise and help you feel fabulous. It isn't a diet but a complete lifestyle change that will help you create lasting habits. There are over 50 recipes to try and each day you have an article of the day to read to inspire and motivate and a workout of the day. By the end of the 8 weeks, you'll be in the shape of your life 🙂