Confused by diets and dread the gym?
Join my online programmes…
They fit around your life and I'm with you every step of the way.
A personal trainer in your back pocket!
STEP 1: Start with 'Back to Basics' Bootcamp
2 weeks of small, manageable changes that will give you a nudge in the right direction
Daily emails, exercise challenges, recipes and support via a closed Facebook group
Amazing value at just £25 (early bird price £20)
Start to see how good your body can feel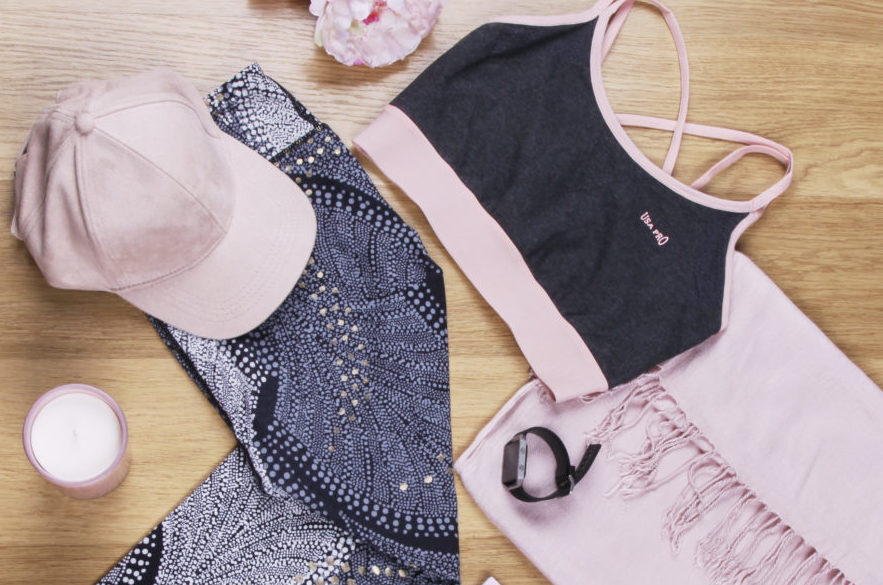 STEP 2: Move on to Kickstart
Take it up to the next level with my 8 week signature programme
5 quick workouts a week, food diaries, motivation and support via your own private online area
Designed for beginners – take the guesswork out of weight loss and fitness
Learn how to fit exercise and healthy eating into your life – create a routine you can stick to
This is 8 weeks that will change your life. You'll never look back!
Only £129 for the 8 weeks…just over £2 a day – cheaper than a cup of coffee!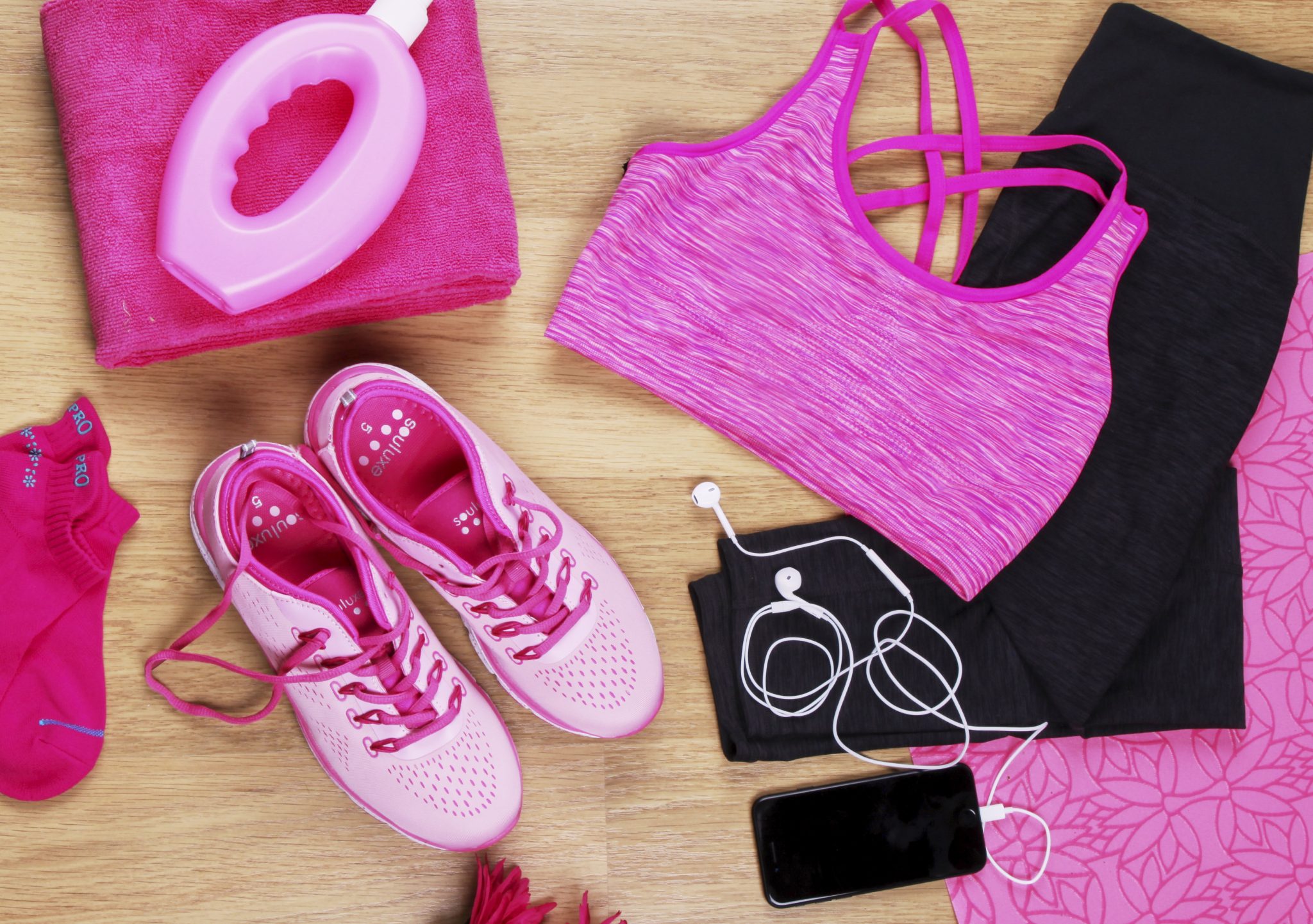 STEP 3: Keep Progressing
Complete Kickstart and keep moving in the right direction with my monthly programme
New workouts, recipes and articles uploaded to your online area every month
Stay with me for as long as you need
£25 a month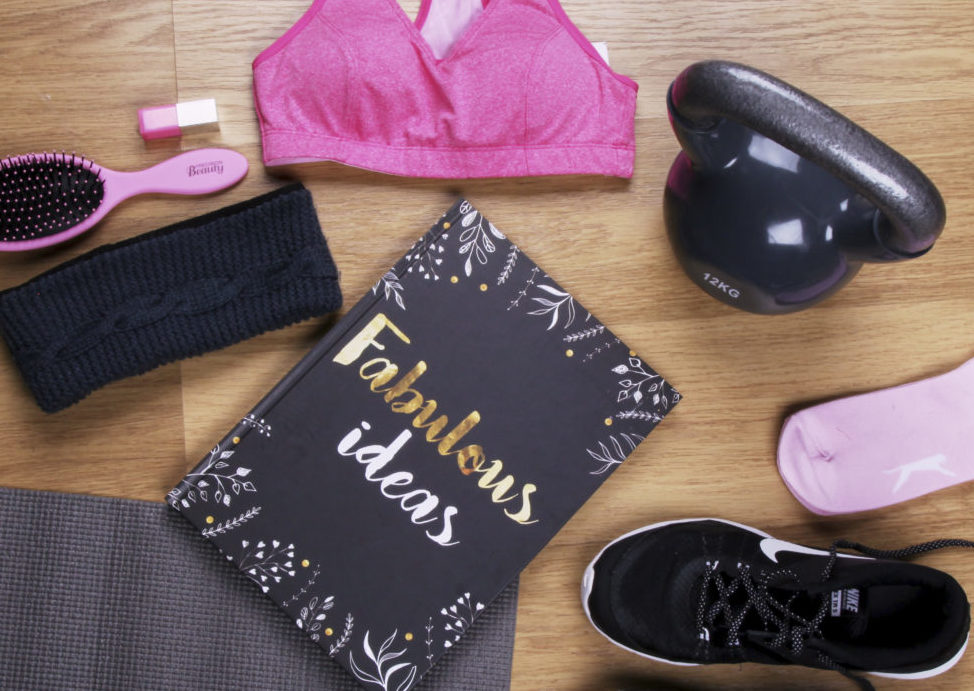 What our ladies say
I always wanted to do something about my diet and fitness levels but had so many reasons why I couldn't get started....'I can't get to exercise classes because of the kids', 'My husband's often working away so I'm too busy', etc. But then I found Lorna's 8 week Kickstart Programme and realised that all my reasons were just excuses. And actually once I realised that I could fit it into my life and that it didn't involve a major overhaul of everything at once, it seemed less overwhelming. I got on with it and haven't looked back since.

At the end of the 8 weeks, I am 18lbs and 39cms down. I am feeling great and so motivated to keep going. It's given me a huge boost. I'm actually running around playing football with my children instead of being the mum I was before who sat and watched. There is no going back now. I've learnt so much and I know how good being healthy makes me feel. If you've been stuck yo yo dieting, then do this 8 week programme and break the cycle - you'll never look back.

I love how flexible the plan is and how you can do it all at home and the support from the facebook page and ladies was brilliant for me. It made me realise my portion size weren't correct and that I have no self control over packet foods ie. having to eat the whole lot! My biggest achievement is learning to portion size and eating a well balance diet. I would 110% recommend this plan for anyone who wants to lose weight feel great and tone up in just 8 simple weeks.
Read Success Stories