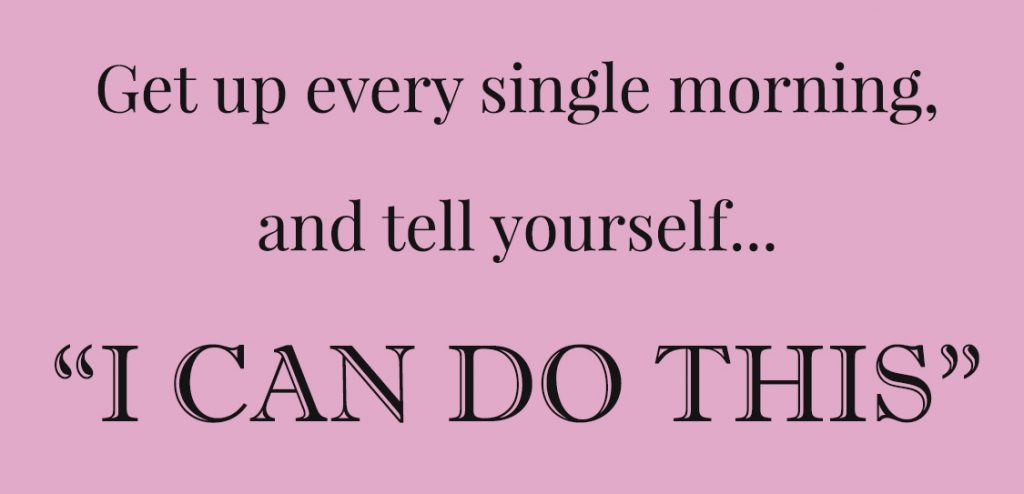 What were your goals when you started the new year? How has January been for you?
It is important to reflect and take stock from time to time. The year will literally whizz by in a flash if we aren't careful. At the end of each month, put some time aside to think about what worked for you, what you struggled with and what you need to work on next.
Whatever happened in January, there is always a way to move forward and make sure you keep making progress towards your goals (or even just start making progress).
February will be FABULOUS if you are ready to take it on!
Which statement fits you the best?
Yes I'm smashing it:

  A bit hit and miss:

Not so good:

Woo hoo, well done. You've started the year as you mean to go on.

Next steps:

The only thing you need to concentrate on is keeping motivated and continuing to make progress towards your goals.

Danger time:

Be careful you don't become complacent and slip backwards.

So your jobs are to:

Look at goals for January and work out new goals for this month. Use this goal setting sheet.
Give yourself a pat on the back. You have persevered and January has been a good month for you 🙂

Perhaps you started the month well or had some good days, some not so good. You might have made progress towards your goals but maybe not as quickly as you'd like.

Next steps:

Think carefully about what worked for you in January. When you had good days, what helped you? And when things started to go wrong what was it that threw you off course?

Danger time:

You are at a stage where you could go either way. February needs to be the month where you shift the balance so you have more good days.

So your jobs are to:

Make realistic goals for February. Look at what you managed this month and think about what you managed and where you struggled. Set new goals for February but make sure they are ones you can achieve. Use this goal setting sheet.
Consider getting a bit of extra support. You're doing pretty well on your own but with the right support and programme, you could definitely take your health and fitness to the next level. You'd be a perfect fit for my 8 week Kickstart normal programme. Have a look at it by clicking here.
 Be proud of the progress you have made (however small). Focus on the positive.

If you started the month with good intentions only to fall at the first hurdle then this section is for you.

Next steps:

At this stage you are probably feeling a bit defeated and annoyed with yourself. Or perhaps you even expected to fail so it's not a big shock. The most important thing here is to know it is NOT too late to start. And that you can do it.

Danger time:

Every time you try and fail at something, it becomes your expected behaviour. You eventually get to the stage where you don't even bother trying because you're already anticipating failing.

The good news is, it is never too late to change this.

If this is the stage you're at, your jobs for February are:

Set yourself one goal that is achievable and realistic. Eg. Go for a 15 minute walk every day.Use this goal setting sheet.
Get more support. A decent support network is everything. I think you are someone who would really benefit from my VIP 8 week Programme. It is the more expensive option but I am literally with you every step of the way. Have a read of my Support squad blog post to create a team that will help you. 
Remember that the only thing that matters is you don't give up. It doesn't matter how many times you slip up, just get back on up and keep going!
Remember, whatever stage you are at, I am always here if you need help or support. Reach out and say hello. Just send an email to lorna@alittlemorefabulous.co.uk and I'll get back to you as quickly as I can.